EMATEC offers its professional engineering services in building and infrastructure industry.
It is registered in Lebanon, Beirut and has an extensive professional and technical expertise in Electro-Mechanical Applications and Technologies.
For all your Electro-Mechanical Applications and Technologies.
Our installation services are always done promptly and safely.
All work undertaken by qualified electricians.
Experienced office staff on hand from initial job enquiry.
A Full Guarantee On All Workmanship & Products.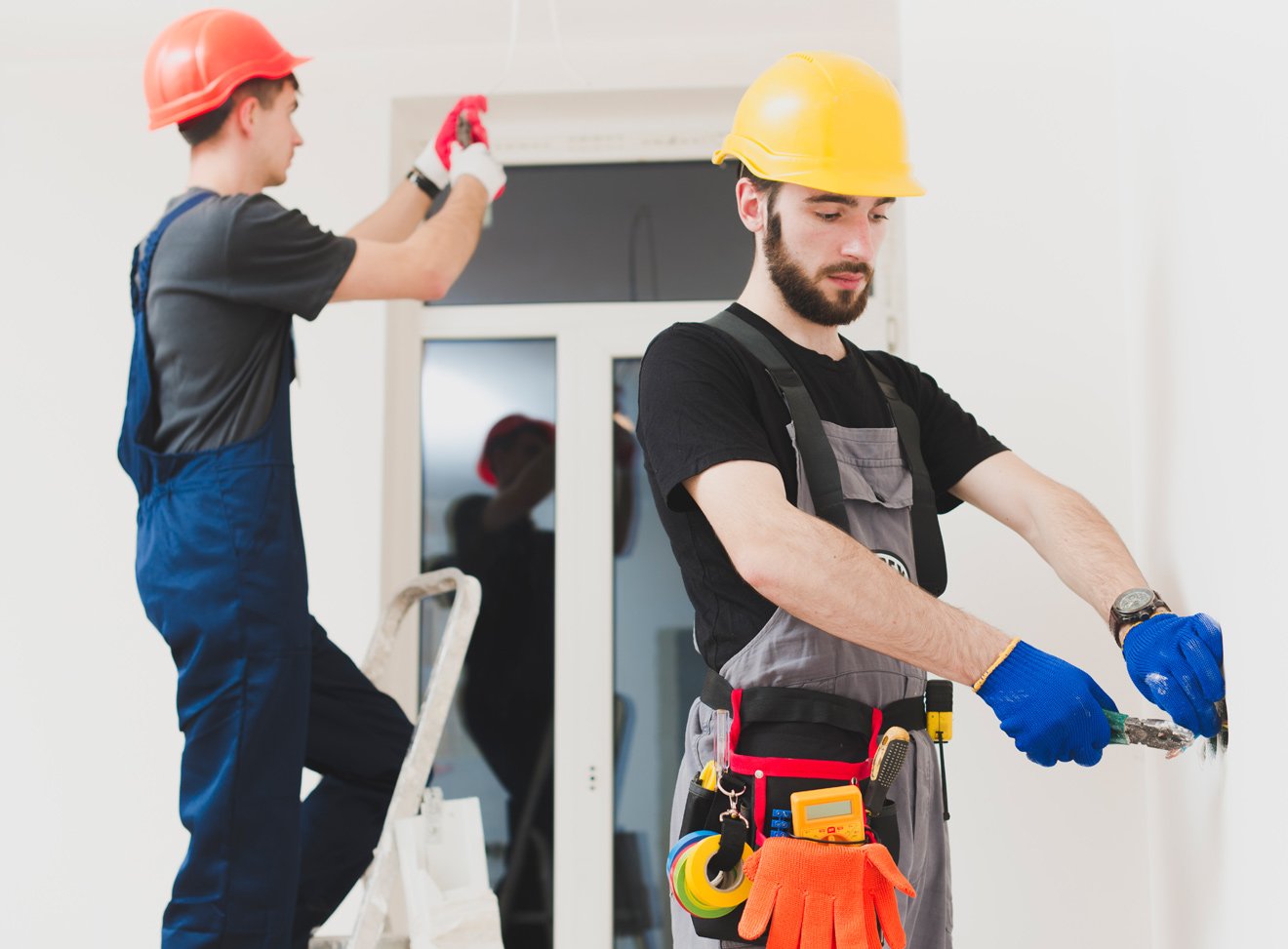 EMATEC is committed to being independent, sustaining profitable growth and focused on our Customers, Co-workers, and Community.
Our vision is contributing in shaping the future of the world by providing our services in order for it to sustain.
Superior Customer Satisfaction.
Value-Added Products and Services.
Total Quality Management.
Employee Satisfaction and Job Security.
Exceeding Customer's Expectations.
Overcoming Competition.
To provide our clients with the best service for smooth functioning of their day to day chores with minimal inconvenience and within limited time.
To be the #1 contractor for our clients.
To deliver projects on time while sustaining high quality standards.
To ensure the continuity and growth of the company in order to satisfy clients, employees and shareholders.
To control the risks of meeting contractual and financial commitments.
Customer satisfaction, integrity and commitment are the core values of our organization.
We are Committed to serving our Customer.
We act with honesty, integrity and a sense of urgency.
We deliver Excellence in all we do.
We encourage entrepreneurialism.
If you're looking for trusted Electro-Mechanical company we're at Your service, providing Electro-Mechanical Applications and Technologies services.